About

Us

The History of Lindmark!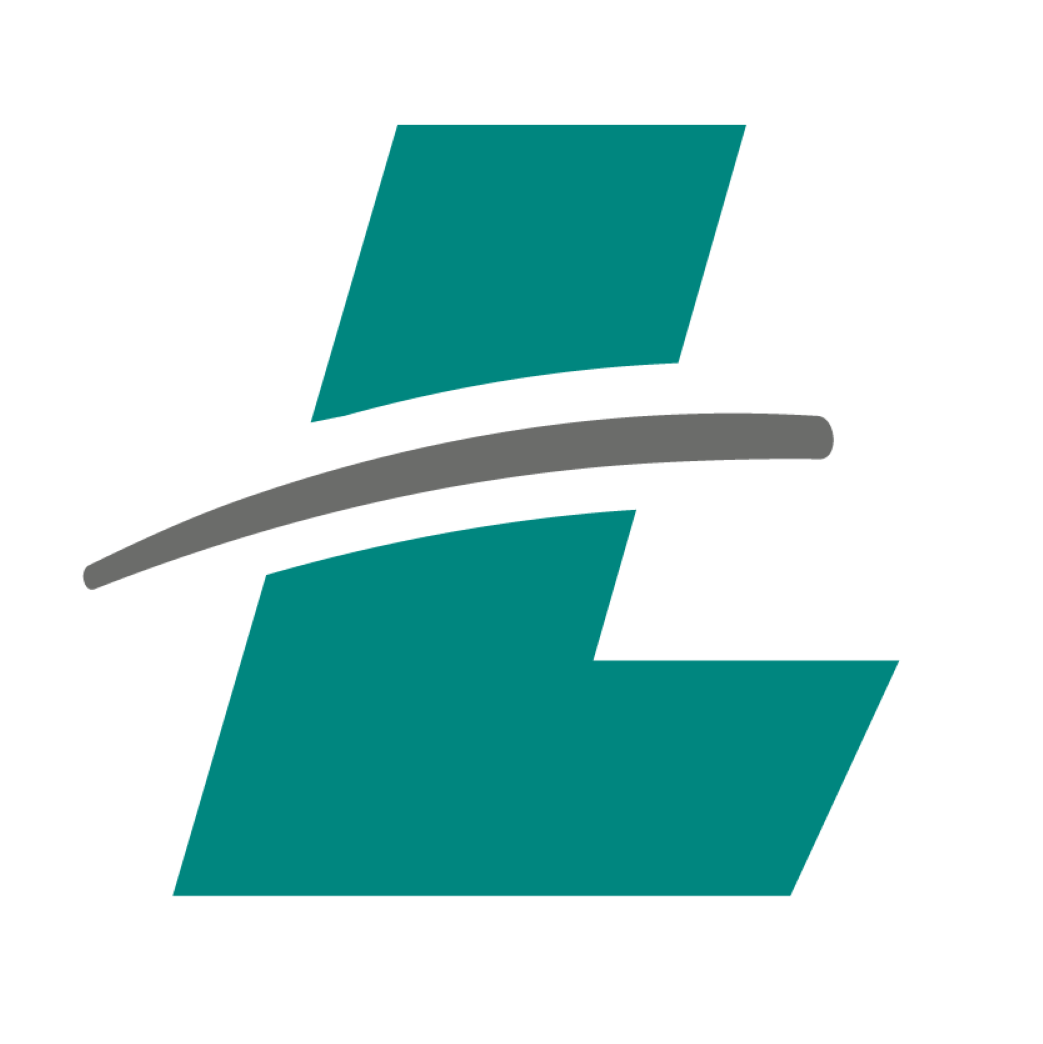 Lindmark Billboards is one of the largest privately held billboard companies in the United States. Lindmark was established by Trent Lindmark who has been in the billboard industry since 1993 doing everything from constructing billboards to painting advertisements – back before today's vinyl advertisements. Trent built Lindmark with virtually no money in hand to over 6,500 faces. He grew his business through organic growth – locating quality billboard sites, leasing or buying them, and building brand-new billboards on them – as well as by acquiring existing billboard companies. The two greatest acquisitions for Lindmark Billboards to date were acquiring the assets of Newman Outdoor of New Mexico in 2016 and acquiring the equity interests of FMG North Texas, a division of Fairway Outdoor, in 2019.
One of our core values here at Lindmark is to offer the best customer service including the highest quality products. With this value in mind, Trent created Lindmark Ink. Owning Lindmark Ink allows Lindmark to control the quality of printed vinyl advertisements so it can ensure its customers are getting the best inks and vinyl, printed on the best digital printers resulting in crisp, vivid vinyl advertisements that Lindmark Ink warranties for 1 year against fading. Lindmark Inks's capacity to print over 4 million square feet per month allows Lindmark customers to see their advertisements posted faster resulting in even more exposure.
Lindmark Billboards strives daily to meet the needs of its customers and to guarantee they are treated with the utmost care. Learn more about Lindmark, its team, values, purpose, and mission by contacting us today at info@lindmarkbillboards.com We feel the more you know about us, the more we will be able to learn about you. The more we learn about you the better we will be able to help others know about you, thereby helping your business grow.