"Nothing is more efficient than creative advertising."
"Creative advertising is more memorable, longer lasting, works with less media spending, and builds a fan community...faster."
Stephan Vogel, Ogilvy & Mather Germany's chief creative officer
CREATIVE MATTERS
Your ad creative can make or break your outdoor campaign. If you're looking to get more out of your marketing dollars it pays to invest in creative advertising. That's why we have a team of talented designers with years of outdoor advertising experience under their belts. (Award-winning too). They will closely work with you so you can get the maximum ROI for your outdoor campaign.
CREATIVE GUIDELINES
Whether you're working with your own graphic designer or with us, download our Creative Guidelines before you start! What you'll find in this guide:
Tips on improving your creative for both static and digital ads
Image and resolution requirements
Extensions and embellishments
Do's and don'ts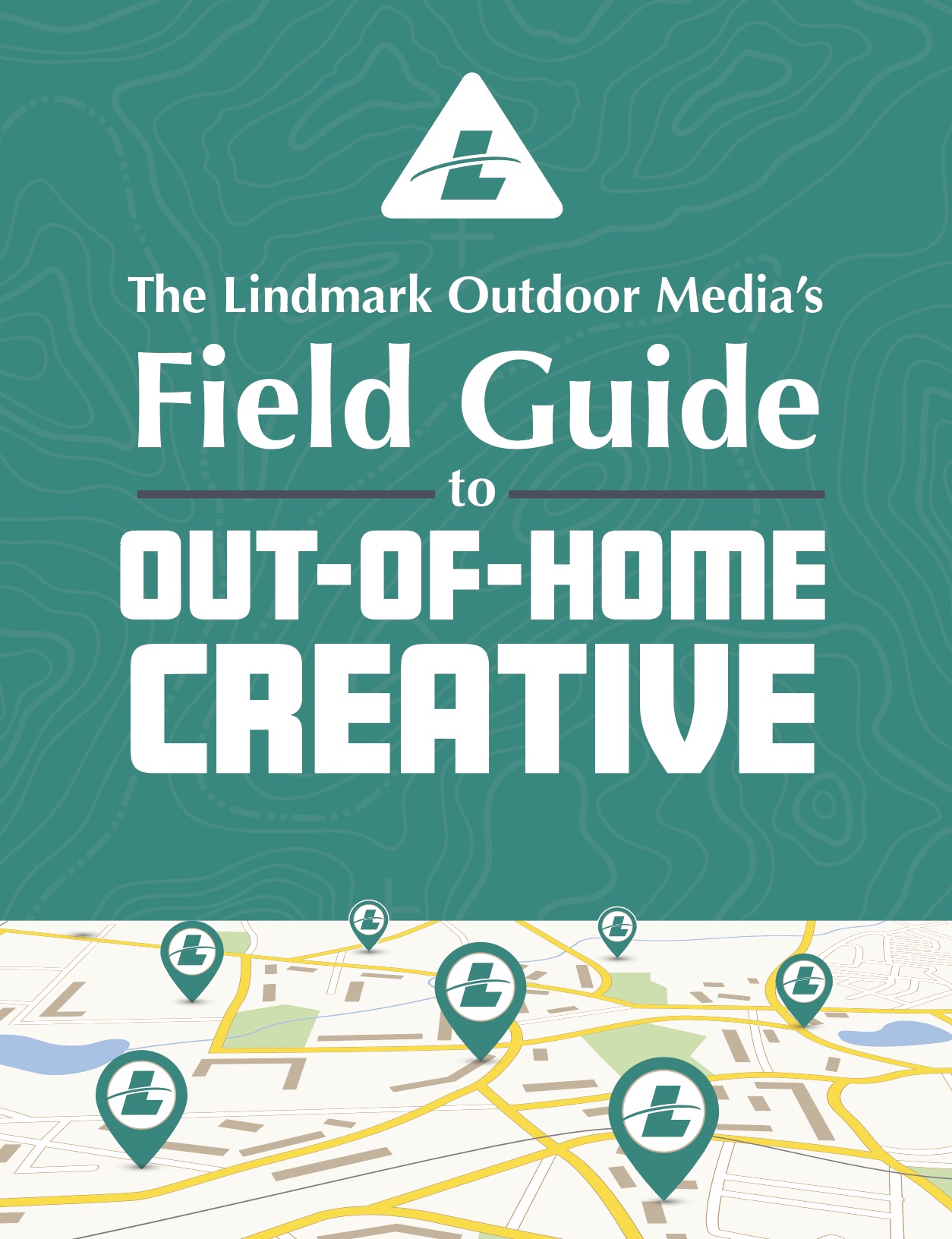 Check out our portfolio!
CREATIVE Questions? Contact Us.